The National Basketball Players Association (NBPA) is excited to announce a new partnership with Famer, which will allow professional players and elite trainers and coaches to create and share custom personal training videos and communicate with kids and their parents for free. Hosted on the NBPA Training Ground channel on Famer, these custom videos will feature drills and skill training as well as strength and conditioning workouts. Youth players will also be able to upload their own videos on the interactive platform and receive direct feedback from the best players and trainers in the world. The NBPA and Famer's partnership is launched just in the US at the moment but will expand to reach a larger global audience in the coming months.
The NBPA Training Ground will be presented by Spalding, and its initial launch will feature videos and training with NBPA members including Aaron Gordon, Andre Drummond, and professional skill trainers like Pro Hoops & Chris "Lethal Shooter" Matthews.
Click Learn More for step-by-step instructions on how to get started for FREE!
Learn More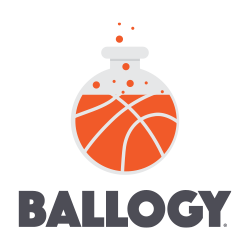 Ballogy Inc., an innovative software company revolutionizing the way youth and amateur athletes prepare for their sports, announced it has partnered with the National Basketball Players Association's (NBPA) to launch the NBPA x Ballogy 5-Shot Challenge powered by NBA2K1 and Panini America.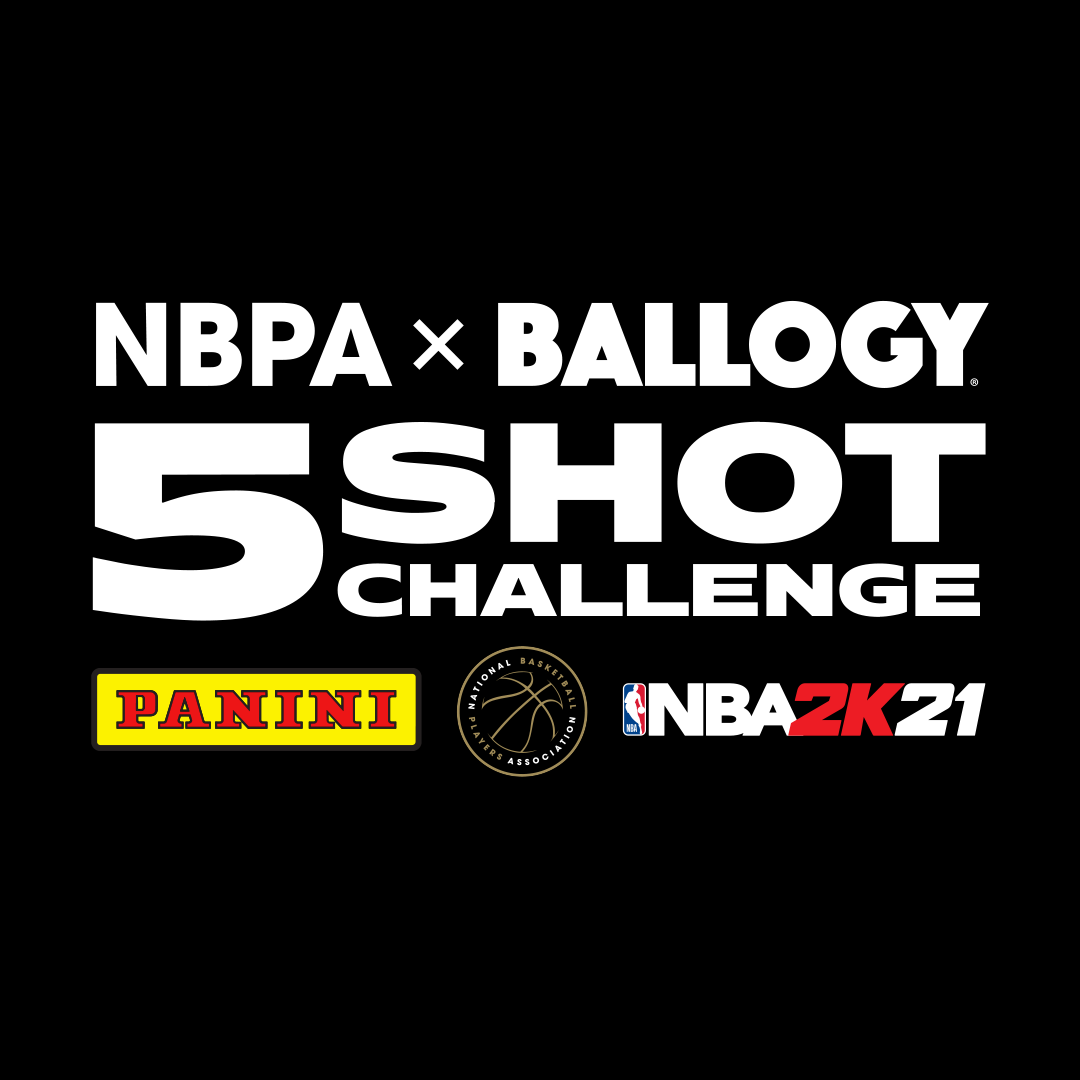 The virtual basketball shooting challenge is designed to be a fun and interactive program for aspiring young athletes and fans. The NBPA and Ballogy collaboration allow basketball players to compete in shooting challenges and engage with basketball influencers, grassroots coaches, and NBPA members via the Ballogy App.
Learn More